Chocolate Chip Cookies (CCC) Center Filled

Flour
Dark Chocolate
Baking soda
Salt
Butter
Sugar
Milk
Vanilla Extract / Almond extract
Olive oil
Coconut Oil
Honey
Eggs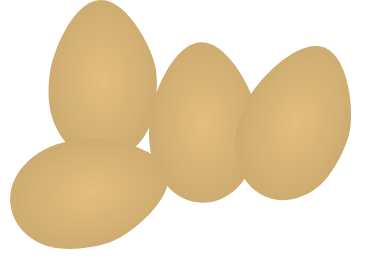 Take 5 oz of softened butter (melted brown butter can also be used instead) in a bowl and add 170 g of brown sugar (or dark brown sugar) and 50 g of honey, add 1 tsp of salt. Now mix the ingredients to a creamy consistency. And add 1 egg and an egg yolk and 1.5 tsp vanilla extract and mix.
Afterwards, add 150 g of sifted all purpose flour and 1.5 tsp of baking soda, half tsp of salt and then combine till blended.
Now add 250-300 grams of dark chocolate, chopped in small pieces or chunks and maybe add sum crushed nuts and mix to combine.
Thereafter, make spherical portions from the prepared dough and place it on the pan evenly spaced out and leave it to rest for around an hour in the fridge (Let it rest in the fridge overnight for best results).
And preheat the oven at 180o C or 350o F.
Baking
Next, place the cookies from the fridge into the oven for 13 to 21 minutes, to make them dark golden brown color. Then let them cool for a few minutes when out of the oven.
Vanilla Milk
Pour in some whole milk in a glass add 1.5 TSP Vanilla extract and 2 TBSP of heavy whipping cream and mix.