To deliver good, natural, organic and healthy cooking and lifestyle information. And discover diverse cuisines from across time as we travel through time as Musafir.
Eating is an essential part of our life, it gives us energy to perform in life and survive which is indispensable.
You are what you eat, hence being mindful and modest in this regard goes a long way towards healthy mind and body.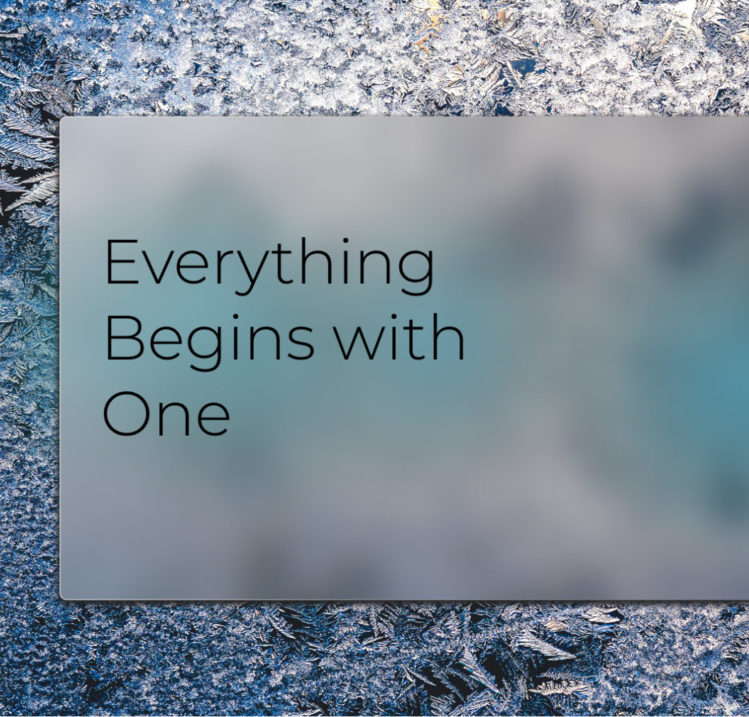 Discover Great Cuisines From Across Time