Simple and easy homemade recipe

Butter
Vanilla extract
Sugar
Dark Chocolate
Honey
Cream
Eggs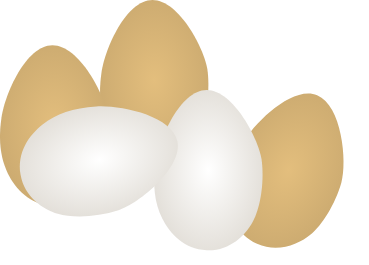 100 g dark chocolate, 150 g butter, heat the mixture and add 100 g of sugar and 50 g honey, vanilla extract 1 TSP, after that add 5 eggs and mix well.
Now Bake for 10 minutes 180 o Celsius or 350o F.
Afterwards, dip the doughnut in melted tempered chocolate and garnish with dry fruits as needed.
Icing/ Chocolate filling:
Pour 500 ml of double cream and add honey to your liking in a pan on heat, bring the mixture to a gentle boil. Thereafter, add dark chocolate and butter and whisk thereafter.