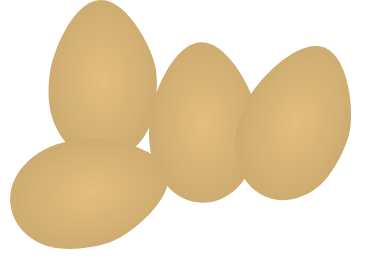 Take 300 grams of fresh and natural cream cheese in a bowl and add some honey or sugar to taste, then cream the mixture.
Next put 3 whisked eggs in the mixture through intervals and mixing gently to incorporate the ingredients. (may be add some raspberries and nuts, etc.).
For the base baked brownies/ vanilla cake batter can be used or grind ed crackers/ cookies mixed with melted butter. Alternatively baked brownies can also be used as a base.
Butter the cake pan and pour in the mixture and settle it in.
Thereafter, take it to the oven at 180 o C for around 34 minutes.
Top it off with some caramel, nuts and fruit or blue berries.