Caramel Custard

Honey
Milk
Salt
Vinegar
Sugar
Eggs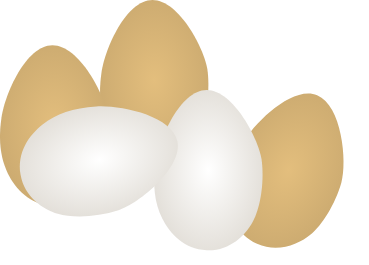 Custard Base for Creme Caramel
In bowl take two whole eggs and 1 egg yolk, then add 2 tbsp of honey and whisk. Then add 500 ml of cold milk gradually and mix. Next add a tsp of Vanilla extract, a pinch of salt and 100 grams of cream cheese (optional) and whisk until everything is incorporated. Thereafter, strain the custard.
Caramel
Next, in a pan take 3 tbsp of water and 100 g of natural sugar, add tsp of lemon juice and vinegar, now turn on the heat and let it brown. Next quickly pour the caramel into the baking container as as base.
Assemble & Heat
Afterwards, pour the custard over the base in the baking container without air bubbles. Put this container in another large container with boiling hot water in it and cover it; and then put the setup in the preheated oven at 300o F for around 34 minutes.
Finally, let them cool and then refrigerate for 3 to 5 hours. Garnish with nuts and dates.