Making soft carrot cake with natural ingredients

Flour
Baking soda
Baking powder
Salt
Butter
Brown Sugar
Whole Milk
Vanilla Extract / Almond extract
Olive oil
Cream cheese
Carrots
Honey
Sour cream
Vinegar
Ground ginger
Cinnamon
Coconut Oil
Cream cheese
Eggs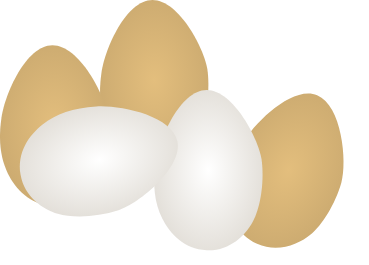 Get finely grated carrots
Preheat the oven at 350o degrees Fahrenheit or 180o Celsius.
Mixtures
Combine the 900 g of grated carrots with 300 ml Whole Milk, 100 ml Sour Cream, 1 TSP Vinegar.
Afterwards, in a bowl add in 400 g of All purpose Flour and 300 g of whole wheat flour or Barley Flour with 1 TBSP baking powder, 1 TBSP cinnamon, 2 TSP ground ginger, 1.5 TSP natural salt, 1 TSP baking soda.
Next in a separate bowl combine 300 g of Brown sugar and 100 ml honey, 4 eggs, 1 TBSP vanilla extract, and mix until smooth. Use Room temperature ingredients for better emulsification of the batter. Slowly Pour in the 250 ml of coconut oil and 100 ml of olive oil.
Thereafter, combine the above mixtures together and mix to incorporate, adding the grated carrots through interval and gently mix all the ingredients.
Baking
After getting the mixture into a pan now bake at 180o Celsius for 21 minutes. After that let the cake cool for a few minutes.
Frosting
Vanilla beans or extract, 8Oz of butter, cream cheese 16 oz and salt 1 TSP and 3 TSP honey. Mix it well. Frost the cake and decorate with walnuts, cashews, pecans or blue berries.