Flour
Melted Butter
Natural Sugar/ honey
Vanilla extract
Cinnamon
Baking soda
Baking powder
Olive oil
Coconut oil
Vinegar
Salt
Eggs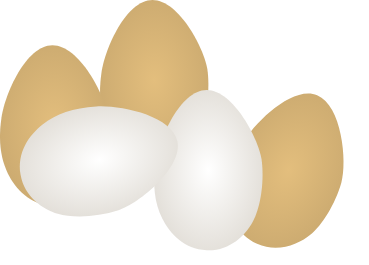 Dry Ingredients
Take 300 grams of all purpose flour (sifted), add in it 233 g of honey or sugar, a tbsp of ground cinnamon, 1.5 tsp of baking powder, half tsp of baking soda and salt. Next, add half tsp vinegar; and then mix.
Wet Ingredients
After that, for the wet ingredients in a bowl whisk 3 eggs, add 300 ml of whole milk, a tbsp of vanilla extract, 170 ml of olive oil and whisk to combine.
Thereafter, combine the wet and dry ingredients together and mix well or until all ingredients incorporated.
In the Oven
Afterwards line the inside of the loaf pan with coconut oil, along with some honey and ground cinnamon. And pour the mixture into the pan and Bake at 180o C or 350o F for around an hour. Finally let them cool for an hour and brush the top with melted butter if so desired.