Simple cheese cake

Flour
Vanilla Extract / Almond extract
Cream cheese
Honey
Dark Chocolate
Eggs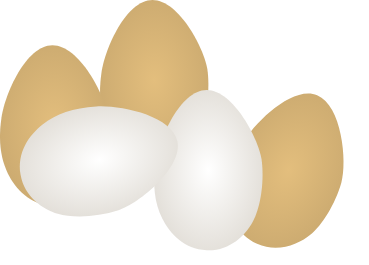 Take 377 grams of fresh and natural cream cheese in a bowl and cream the mixture. Next add 233 g of liquid dark chocolate and 144 gram of natural honey or natural sugar, 1 tsp of natural vanilla extract, 5 tbsp of barley flour and mix until smooth.
Next put 3 whisked eggs in the mixture through intervals and mixing gently to incorporate the ingredients (raspberries and nuts can also be added at this point).
Butter the cake pan and pour in the mixture and settle it in.
Oven
Then take it to the oven at 180 o C for around 34 minutes.
Covering
Chocolate glazing can be made with a mixture of melted dark chocolate (possibly tempered), whipped cream and honey.
Thereafter, pour chocolate glazing on top of the cooled cake.