Soft Milky Butter Bread/ Bun

Flour/ Almond Flour
Yeast (Active dry or fresh)
Milk
Vanilla extract (optional)
Butter
Water
Salt
Sugar
Eggs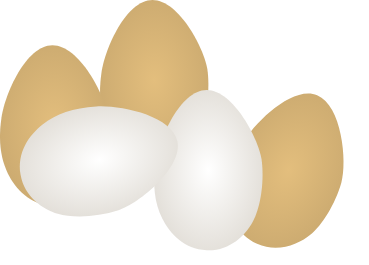 Take 300 ml warm milk, add in it 100 ml warm water, 100 g of melted butter, 100 g of sugar, 2 tsp of active dry yeast, now mix and let it rest for 5 minutes, (blooming yeast).
Next in a bowl take 600 g of flour, 1.5 tsp of salt and mix. Then add 1 lightly whisked egg to the bloomed yeast mixture, mix and pour the mixture on the flour and give it a slight mix.
Now knead the wet dough for around 9 minutes with slight sprinkling of flour to make it a little easier to work with. Once done the dough should be sort of elastic. Next line a bowl with oil and place the dough inside and cover it. And let it rise for about an hour.
Thereafter, knead it again and then cut it into pieces. Shape them, cover again let them rise. Next egg wash them with a brush gently and season them with salt.
Bake
Now bake them for 21-34 minutes at 190o C or 350o F.
Finally let them cool for a couple of minutes and brush them lightly with organic melted butter.