Homemade Chicken Tagliatelle pasta with red and white sauce from scratch

Flour
Olive oil
Egg
Salt
Chicken fillet
Ginger and garlic
Whole green chilies
Cumin
White pepper
Vinegar
Onions
Cilantro
Kalongi (Black seeds)
Green beans
Carrots
Capsicum
Vinegar
Green onion leaves

Making Pasta
For making pasta, basically 4 ingredients are required olive oil, salt, flour & eggs.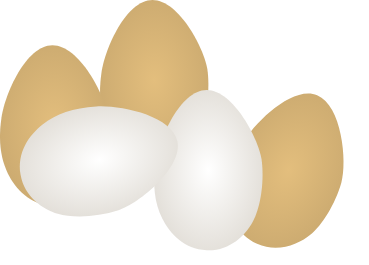 Therefore, take 300 g of all purpose flour, a pinch of salt, 2 eggs, 6 egg yolks and 1 tbsp of olive oil. Next in a bowl with flour, make a well at the center and pour in the mixture of eggs and olive oil in the center; then whisk gently and scrap in flour from the sides through intervals and mixing along. Fold, roll and bring the dough together by kneading it for 7 to 10 minutes; sprinkle with flour as needed to make it easy to work with.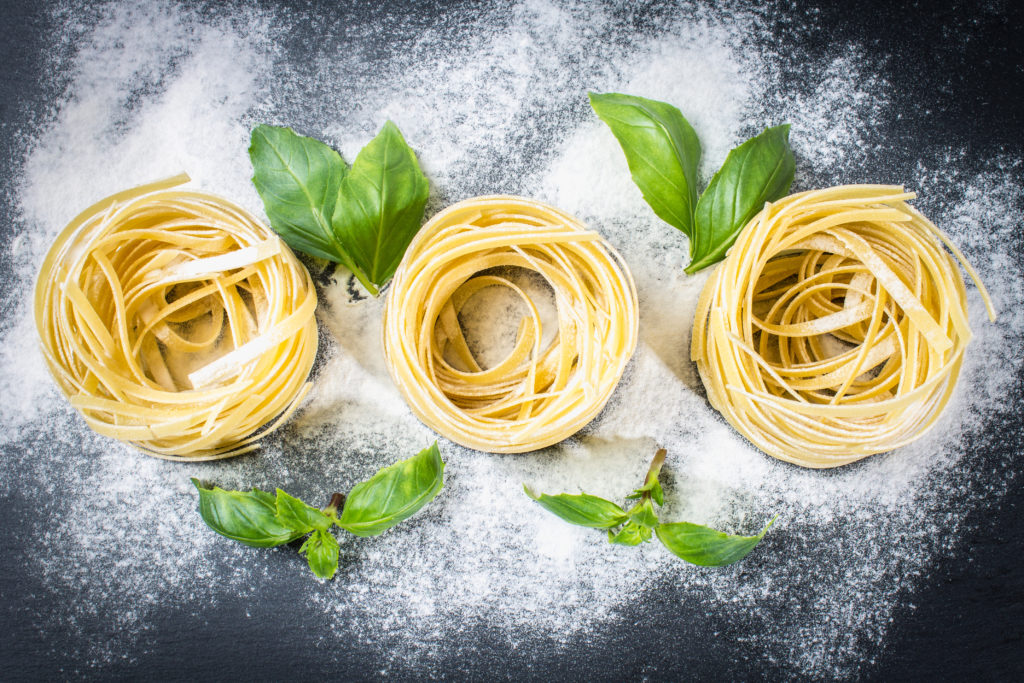 At the end, the resultant dough should be smooth and bouncy. Then cover and let the dough rest for up to an hour.
After that cut the dough into portions and roll it out to thin translucent sheets and then cut into strands possibly or as desired.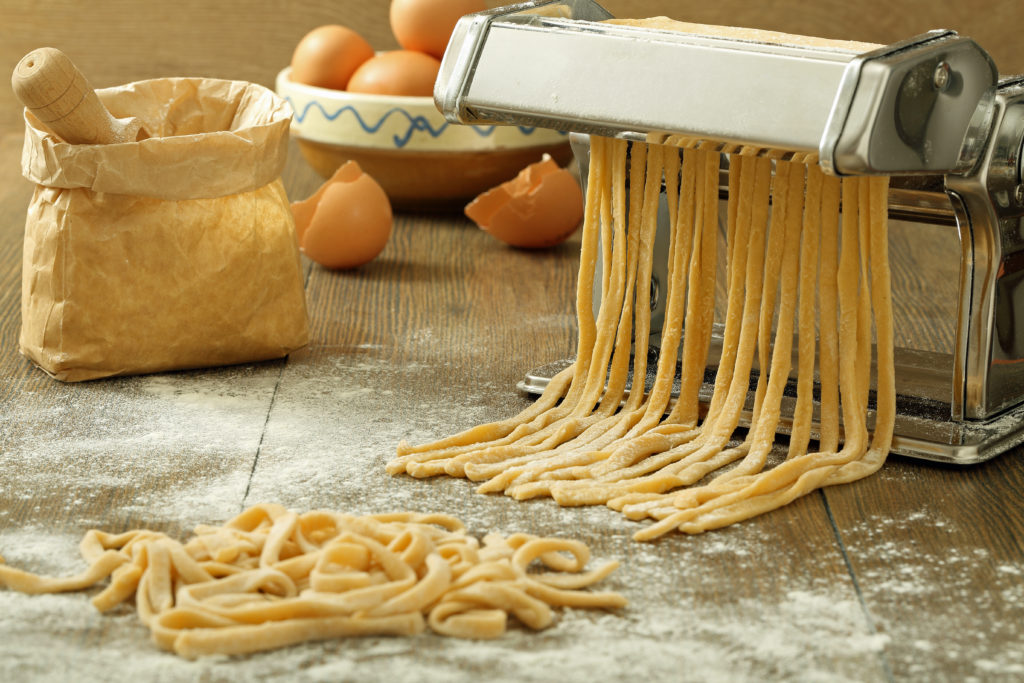 Heat
Thereafter, transfer the pasta into boiling salt water for a 3 to 4 minutes while occasionally stirring and once done take them out and remove any excess water.
Finally, saute the pasta in olive oil on medium heat with cheese and butter, along with some sliced olives and vegetables and meat (chicken, beef, fish or lamb), some vinegar, salt and spices as desired (good cooked mushrooms can also be added).
Chicken & Sauce
Marinating the Chicken
In a bowl a tbsp of turmeric, garlic and ginger paste, red chili powder, cumin powder, and 3 tbsp of vinegar and 2 tbsp of vinegar, a tsp of salt and whisk. Now marinate the chicken breasts, cover and let it sit for around 15 minutes, next saute the chicken breast in 3 tbsp of olive oil on medium heat; and cook for 5 to 8 minutes on each side. Additionally they can be coal smoked for a minute or two. Then cut the chicken breasts to a desired size.
Preparing the Red Sauce
In a pan take 3 tbsp of olive oil, two finely chopped onions, 2 tbsp of garlic and ginger paste and saute until onions change in opacity and are slightly brown. Next add 300 g of tomato puree and mix, add salt to taste, 1 tsp of red chili flakes, cumin and black pepper powder, dried oregano and mix. Then add 100 ml of water; and cook for 5 to 8 minutes on low heat while covering.
Butter Cream Sauce (Alfredo)
Take some natural butter in a pan placed on heat, then add desired amount of heavy cream, let it simmer for a couple of minutes and mix. Then add few crushed garlic cloves, desired grated cheese and chopped parsley into the mixture and mix well to combine.
White Milk Cream Sauce
In a pan placed on heat take 3 tbsp of natural organic butter, melt and add 2 tbsp of all purpose flour and mix well. Next add 377 ml of milk and 50 ml of heavy cream, whisk and add half a tsp of black chili powder, salt to taste; mix and cook for a couple of minutes until the mixture evaporates a bit and thickens in consistency.