Fried Beef/ Chicken Cutlets (Patties) with salad and condiments

Minced Beef or Chicken
Salt
Egg
Olive oil
Ginger and garlic paste
Ground coriander
Cumin
Black & White pepper
Tomato
Onions
Coriander
Mint
Vinegar
Corn flour

In a bowl take one finely chopped onion. Mix it with 300 g of minced beef (possibly refrigerated for an hour before use), add 13 g of garlic and ginger paste, 21 g of chopped coriander, 10 g of red chili flakes, 13 g of crushed dried pomegranate seeds, ground cumin, a tsp of crushed carom seeds, salt to taste, then add 89 g of corn flour or barley flour, 1 tsp of white cumin seeds, black and white pepper.
Thereafter, press and mix well to combine. Add some sliced green chilies, 1 egg (if needed), 15 g of vinegar and mix again to incorporate the ingredients.
Next add 1 chopped tomato and mix again. After that refrigerate for an hour and then divide into portions and flatten them out.
Deep Fry
Now deep fry them in olive oil or butter/ Clarified Butter, on medium heat until cooked properly on both sides.
Salad:
Chop some tomatoes and salt them, next chop some parsley or coriander, some mint, cucumber, and chopped green onions and cabbage, sliced olives and pickles. Mix them in bowl and season with olive oil, vinegar, ground pepper and salt.
Condiments:
Green Mint chili yogurt (Chatni):
Take some yogurt in a bowl along with some crushed green chilies, mint, and coriander; along with a small amount of vinegar. And mix to a smooth consistency.
Take some sesame seeds, lightly roast them and then transfer to a food processor, once cooled, to blend to a smooth paste, and adding a bit of olive oil and blending for couple of minutes until smooth and creamy.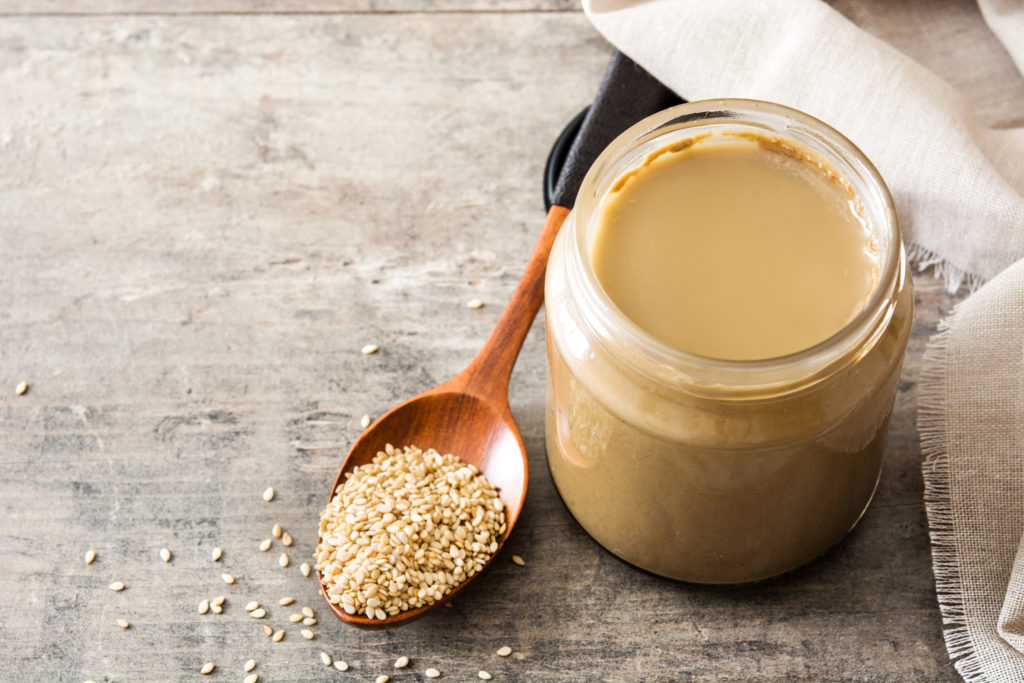 In a food processor take 4 cloves of garlic, add in 4 eggs, 14 g of salt, 14 g of honey or sugar, 7 g of ground black pepper and blend to combine. Next keep blending and simultaneously add around 610 ml of olive oil, possibly with 50 ml water and keep blending until smooth.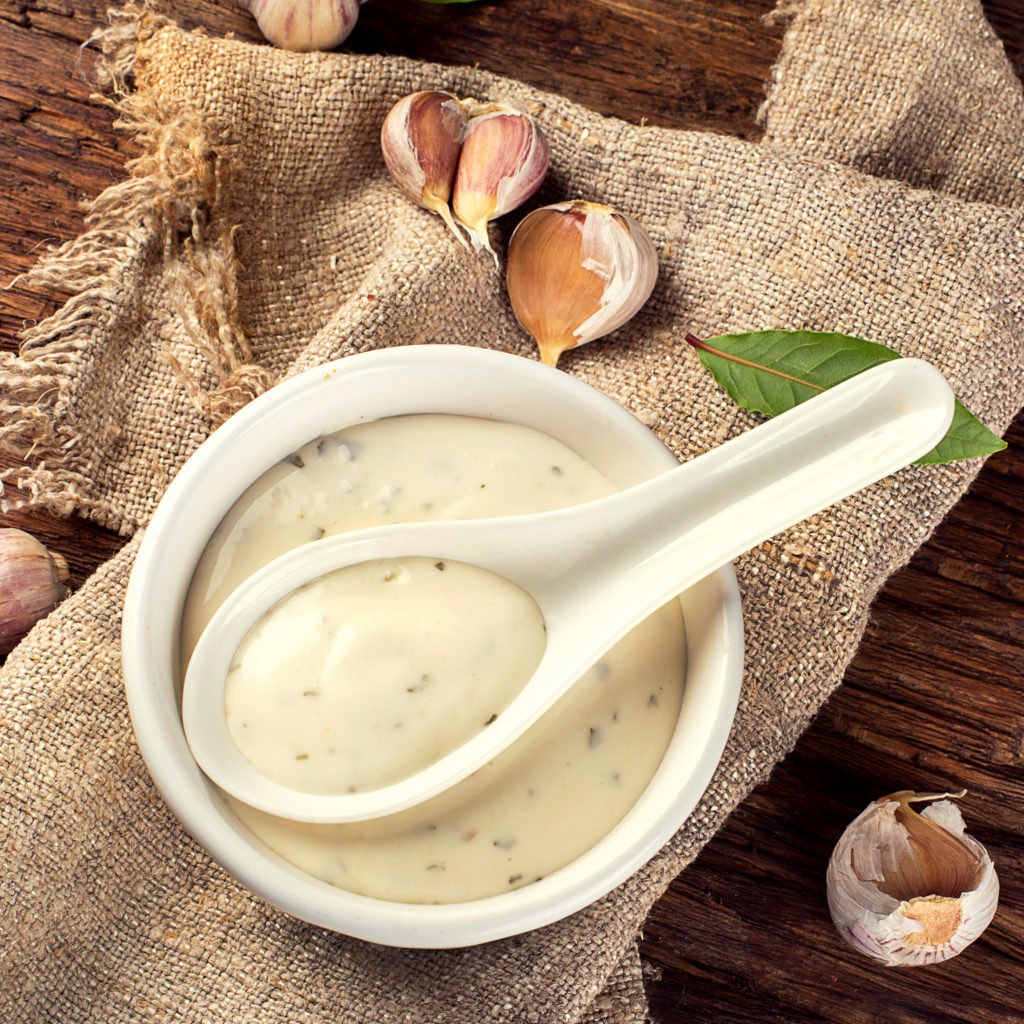 In a food processor take some red chili flakes, add salt to taste and some vinegar and water and blend the mixture to a smooth paste.