Great Homemade Salad Meal

Salad:
Lettuce
Chicken Breasts
Green onions
Iceberg
Croutons
Cabbage
Corns
Bell pepper
Carrots
Tomatoes
Cucumber
Kalongi seeds
Olives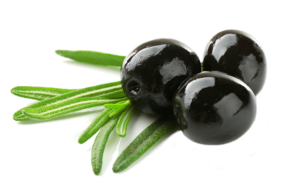 Dressing:
Olive Oil
Vinegar
Mayonnaise or yogurt

Start with fresh, natural and organic ingredients.
Chop some green onions, iceberg, julienned cabbage, boiled individual corns, bell pepper, carrots, tomatoes, cucumber and olives. Then add in some lettuce leaves.
Next season them with salt and natural vinegar and mix.
Now add in grilled chicken breasts or Marinated grilled chicken breasts pieces and add to the mix. Croutons can be added if desired (pieces of re baked garlic bread).
Dressing
Thereafter pour in the prepared dressing of garlic mayonnaise, or natural yogurt mixed with black pepper, salt (crushed green chili and mint if desired) and crushed cumin, or simply apple cider vinegar and extra virgin olive oil as a condiment. Even cream can also be used if desired or a mixture of cream and mayonnaise.
Finally, serve.