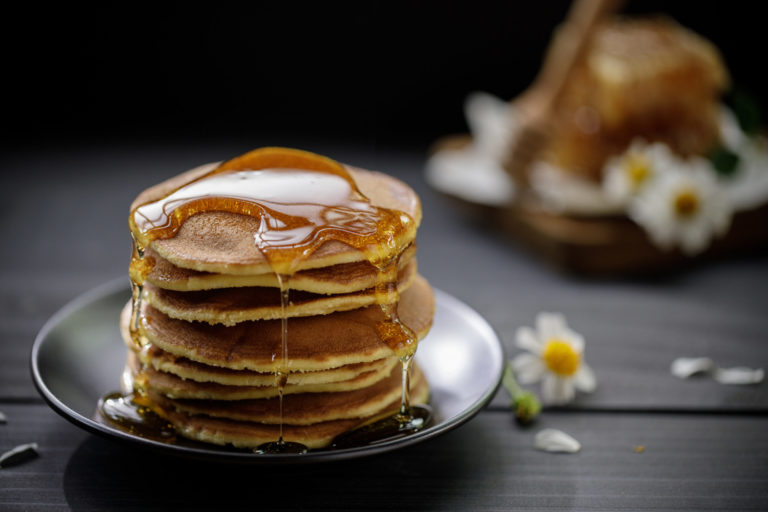 Homemade soft pancakes with natural organic ingredients. Made with Butter, whole milk and flour. Served with Honey and fruits.
Tempering chocolate for a fine glossy finish and texture. The resultant chocolate is smooth and sets in perfectly and swiftly.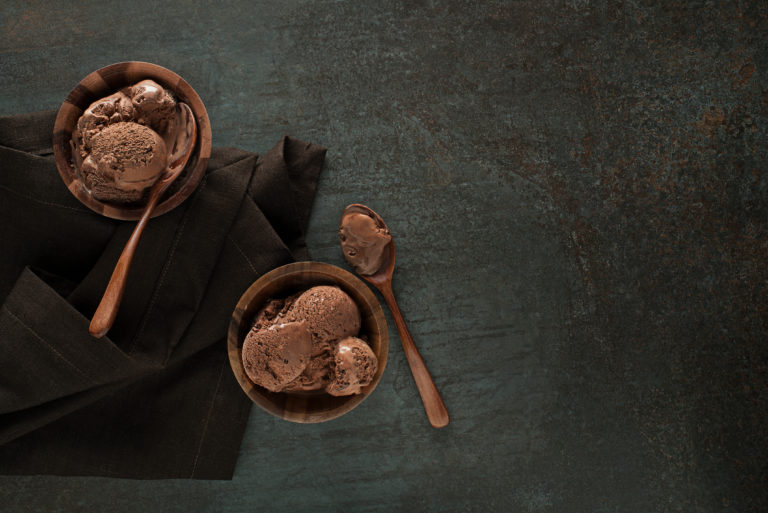 Ice cream made from a custard base and flavored with Dark Chocolate or any other desired flavor coupled with heavy cream, natural sugar, whole milk & eggs.