Category

Cooking and Making
Natural and Healthy cooking and making. Browse recipes from across time reflecting diverse tastes. Discover a perfect custom cuisine. Stay & eat organic, healthy and clean.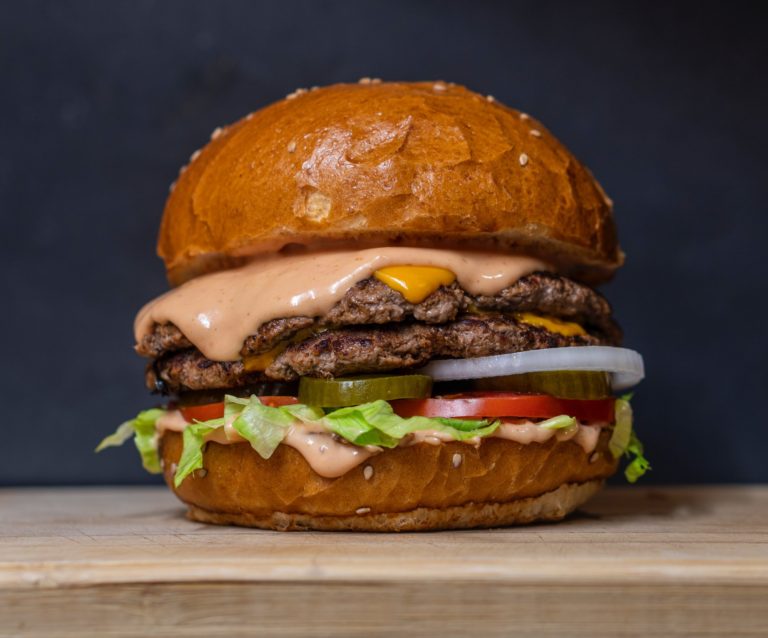 Beef Cheese Burger with custom sauce made with organic beef, vegetables, spices, eggs, extra virgin olive oil and vinegar.
Chicken Makhan Handi made with organic chicken, tomato puree, yogurt, spices, extra virgin olive oil, ginger and garlic paste and vinegar.